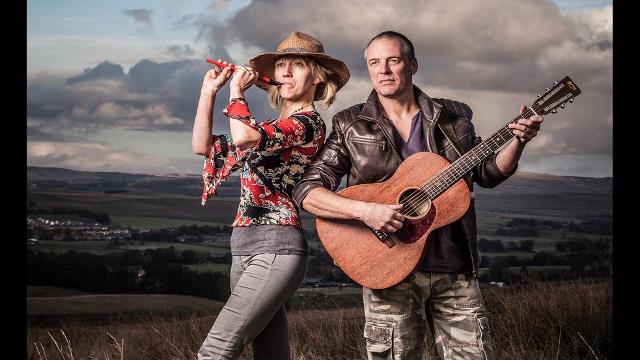 PRESENTED BY FRIENDS OF THE GRANARY
at Saint Nicholas Church

A welcome return to Wells of the multi-talented duo Landermason. Fiona Lander and Paul Mason have developed a unique sound which displays their undoubted talents. They combine both traditional and contemporary folk with jazz and other styles in their beautiful compositions and striking arrangements. Fiona sings and plays the piano, whistles, sax, clarinet and recorder. Paul sings and plays several guitars.